Your Premier Call Center Service Provider in the Dominican Republic
At The Office Gurus, we specialize in providing exceptional call center solutions to businesses worldwide. Our nearshore call center solutions based in the Dominican Republic offer cost-effective, high-quality outsourcing solutions tailored to your specific needs. Our team of dedicated professionals is committed to delivering outstanding customer support and maximizing your business's potential. Whether you require inbound or outbound call center support services, we have the expertise and resources to ensure your customers receive award winning service.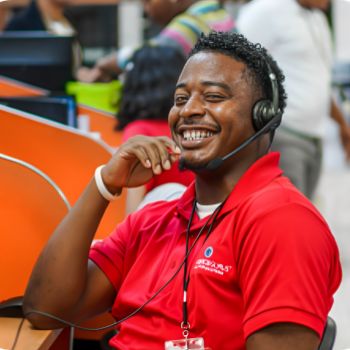 The Best Outbound and Inbound Call Center Outsourcing Solutions
Are you looking for the perfect call center partner in the Dominican Republic? The Office Gurus is a leading provider of call center outsourcing services. We create operational efficiencies that enhance our clients' businesses.
Our inbound call center solutions are designed to handle all aspects of customer support. From managing inquiries and resolving issues to providing technical assistance, our skilled agents ensure every interaction leaves a lasting positive impression on your customers.
For outbound call center solutions, we excel at lead generation, appointment setting, win-back, upselling and sales campaigns. Our experienced team is trained to communicate your brand message effectively and deliver measurable results.
By choosing The Office Gurus as your trusted call center service provider, you gain access to a dedicated team of professionals equipped with state-of-the-art technology and infrastructure. Our nearshore location in the Dominican Republic allows us to provide cost-effective services while maintaining high-quality standards.
In addition to call center services, we are BPO service providers dedicated to streamlining your business processes. Our contact center solutions ensure the efficient handling of customer inquiries through various channels, including phone, email, chat, text and social media.
Experience the benefits of outsourcing with The Office Gurus. Contact us today to learn more about our outsourced call center solutions and how we can help your business thrive.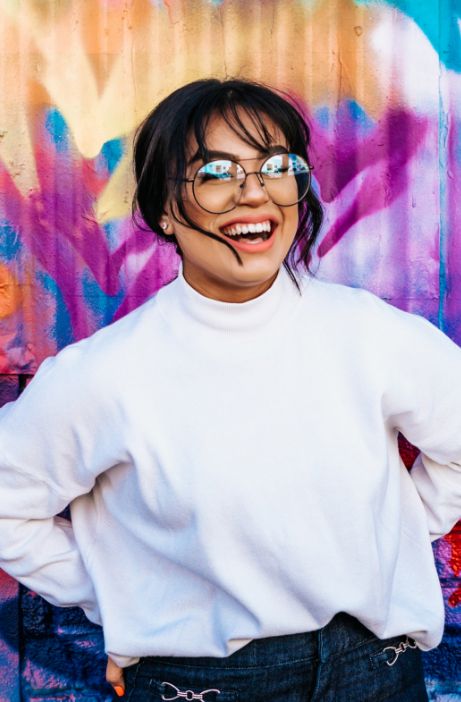 looking for a job at our dominican republic call center?
Enjoy the perks of being a guru and apply now!
Apply Now!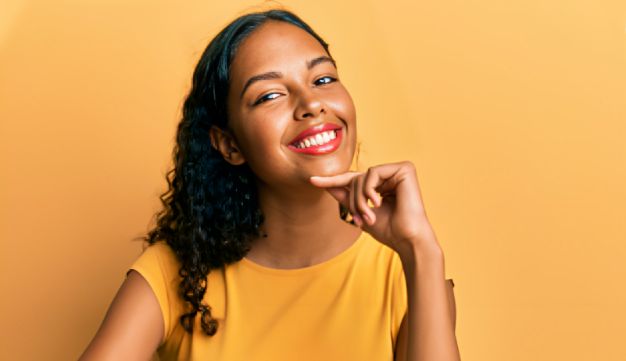 THE PEOPLE
According to the Education First English Proficiency Index, the Dominican Republic was the second-rated Latin American country for English level among countries where English is the second language.
Strong U.S. cultural affinity.
Has more than 49 universities and institutes offering specialized training in various areas.
LOCATION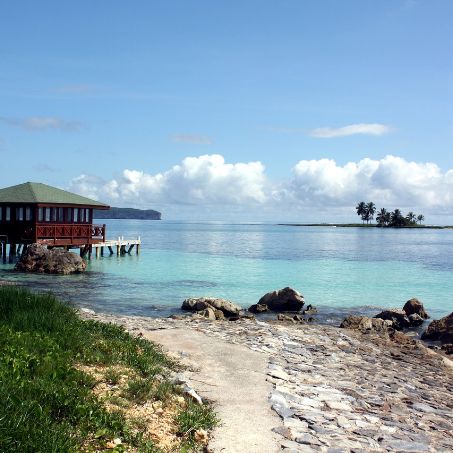 The Dominican Republic lies in the heart of the Caribbean, and serves at the crossroads between the North, Central, and South American markets, It is ideally positioned to service all of its surrounding markets, including the USA.
As a prime tourist destination exceptional customer service is of the utmost importance.
With ten international airports and five major ports, it has become the hub for trade with the rest of the Americas and Europe.
INFRASTRUCTURE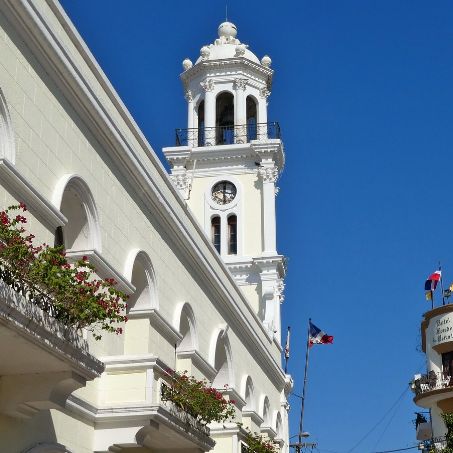 Dominican Republic boasts exceptional call clarity, rapid internet, and superior connection to the global economy through cutting-edge technology.
Fully redundant Infrastructure.
Badge access.
On-site cafeteria.
Dedicated training room.
DISCOVER MORE GURU LOCATIONS