GET TO KNOW THE DOMINICAN REPUBLIC BETTER
Dominican Republic is a beautiful country, renowned for their stunning nature and kind-hearted, lively people. Their rich culture and history can be felt throughout the island, enriching everyday life and creating a warm, welcoming community. However, the DR is more than just a typical island getaway. It is a global business hub and an attractive BPO location due to its proximity to the USA, bilingual labor pool, and tight cultural affinity to the United States. Outsourcing to the Dominican Republic can boost your ROI and enhance your customer experience. If customer loyalty and consumer satisfaction are important, the Dominican Republic should be one of the top countries to consider for call center outsourcing.
Request More Information
..
Looking for a job at our Dominican Republic call center?
Enjoy the perks of being a Guru and apply now!
Apply Now!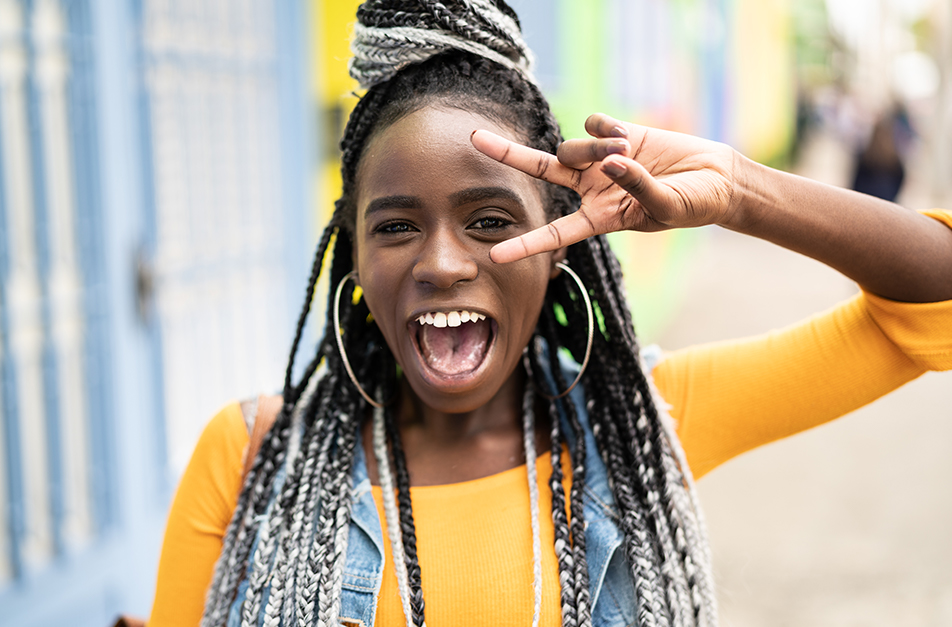 THE PEOPLE
According to the Education First English Proficiency Index, the Dominican Republic was the number two rated Latin America country for English level among countries where English is the second.
Strong U.S. cultural affinity.
Has more than 49 universities and institutes offering specialized training in various areas.
LOCATION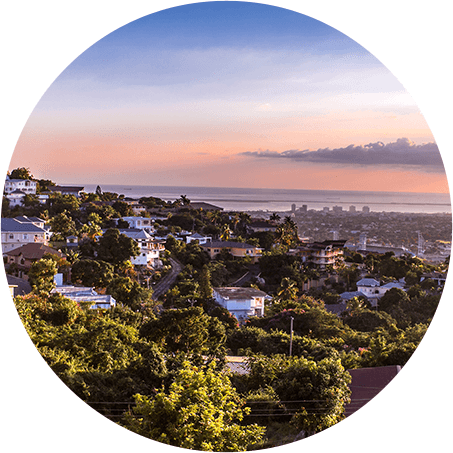 The Dominican Republic lies in the heart of the Caribbean, and serves at the crossroads between the North, Central, and South American markets. It is ideally positioned to service all of its surrounding markets, including the USA.
As a prime tourist destination exceptional customer service is of the utmost importance.
With ten international airports and five major ports, it has become the hub for trade with the rest of the Americas and Europe.
CONTACT US TODAY TO FIND OUT HOW OUR BPO CALL CENTER IN Dominican Republic
CAN HELP YOUR BUSINESS!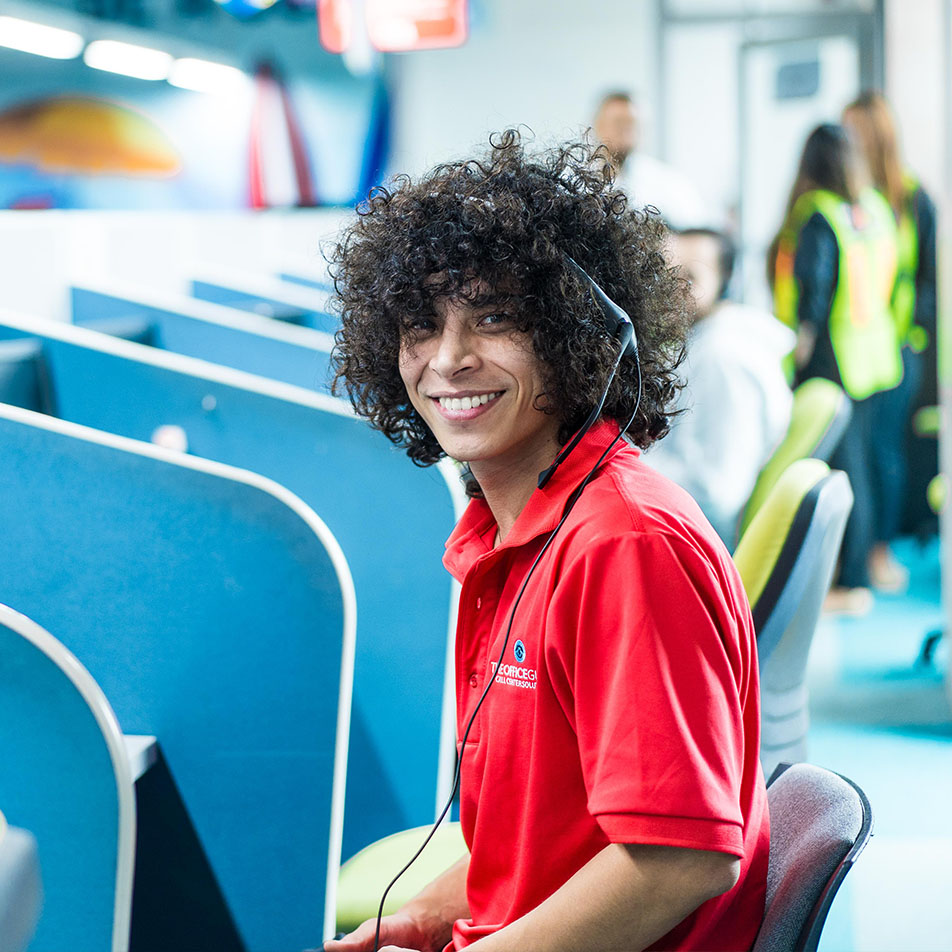 DISCOVER MORE GURU LOCATIONS