GET TO KNOW JAMAICA BETTER
Jamaica is famed as the birthplace of reggae music and is a world-renowned tourist destination with its beautiful beaches and laid back culture. However, it's the outsource call center industry that is the hidden gem for many. Jamaica has the largest English speaking population outside of North America in the Western Hemisphere and boasts a strong infrastructure and well-educated workforce.
A short flight and shared U.S. time zones make it convenient to work with. Outsourcing to Jamaica can boost your ROI and enhance your customer experience. If customer loyalty and consumer satisfaction are important, Jamaica should be one of the top countries to consider for call center outsourcing.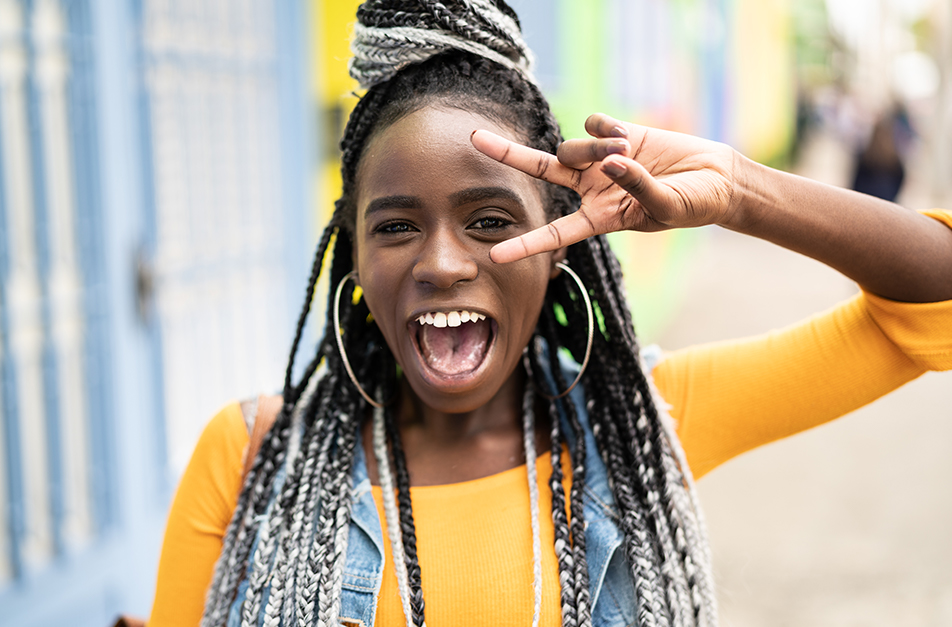 THE PEOPLE
English is the primary language
3rd largest English speaking country in the Western Hemisphere
Strong U.S. cultural affinity
28 institutions of higher learning
LOCATION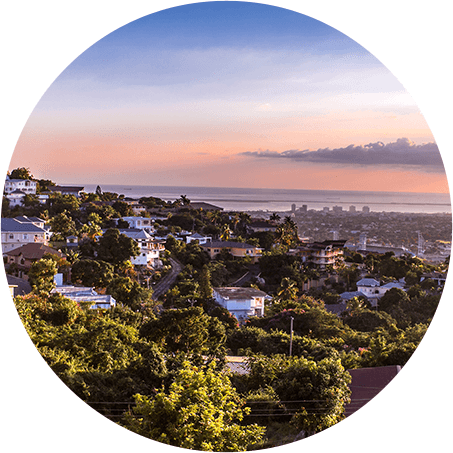 Over half a billion of the world's population lives within a four hour flight
As a prime tourist destination exceptional customer service is of the utmost importance
Ranked as the "3rd Coolest Country in the World" by CNN
INFRASTRUCTURE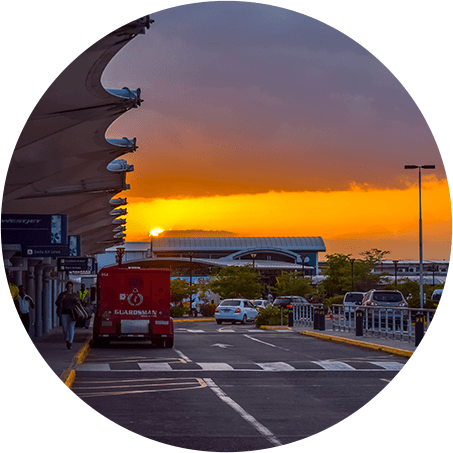 Jamaica boasts exceptional call clarity, rapid internet, and superior connectivity to the global economy through cutting-edge technology.
Fully Redundant Infrastructure
Badge access
On-site cafeteria
Dedicated training room
DISCOVER MORE GURU LOCATIONS