CHAT TECHNOLOGY
Our Chat system helps your business bridge communication gaps with instant access to mobile and online customers. Expand your reach to online consumers who spend more — and expect more.
Provide speedy, convenient customer service across web-based chat, SMS text chat, and MMS mobile chat. Offer product or service assistance, converse in different languages, or present discounts and deals via informal conversation — all on the customer's terms. Agents can engage customers in live online chatting via one comprehensive yet simplified interface, providing better customer service with less effort than ever before.
Provide Faster, Better Service To
Web and Mobile Customers.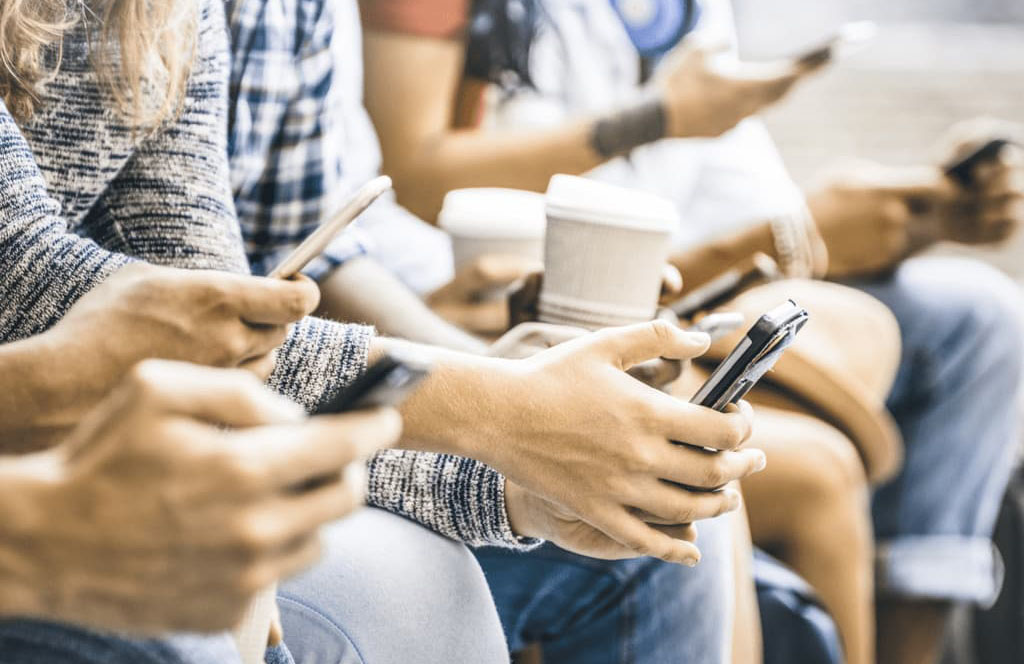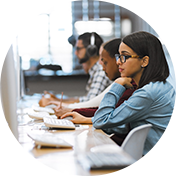 Agent Experience
With an agent UI designed for simplicity and efficiency, agents experience increased productivity while saving time and minimizing effort. All the relevant information they need is integrated in one easy-to-manage desktop, and our robust features allow for smooth, timely, effective communications.
Supervisor Experience
Administrators and supervisors get all the tools they need to configure, monitor, track, report on, and optimize both the agent and the customer experience, creating effective workflows for enhanced customer experiences, which contributes directly to your bottom line.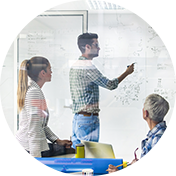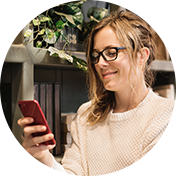 User Experience
As the end-user, your customer sees none of the behind-the-scenes process: all they experience is the magic of a helpful customer service representative who's ready to provide effective answers and timely assistance, every step of the way — all within a 42-second average issue resolution time.
Ready to start your call center program?
I wanted to share my experience visiting the center in San Salvador and facilitating the new hire class. The visit was thoroughly enjoyable personally and professionally. Everyone within TOG that I interacted with was professional, competent, friendly, accommodating, and genuinely excited about the opportunity to expand their support for Crius. To date, all indications are that we've selected the right partner to help us grow the business and provide the high degree of customer experience that we expect.

The Office Gurus and Atom Tickets are now partners in beautiful San Ignacio, Belize! What a great looking group and wearing Atom proudly! A huge thanks to Nick Jiwa and Michael Replogle with CustomerServ® for guiding us down the right path and finding the TOG team. Happy to be partnering with the leadership team at TOG including Dominic Leide, Jaimie Bell, and Karla Machón de González.

My experience has been wonderful with The Office Gurus. I had what I thought was a short timeline and we somehow made it work with agents up and running quickly. They really are experts in the field and are focused on building long term partnerships. I vetted over 15 different companies in my search to outsource and am glad I chose to partner with TOG