CALL CENTER TECHNOLOGY
State-of-the-art technology allows The Office Gurus to provide the support that your company deserves. Much of the technology happens behind the scenes, but is instrumental in delivering a seamless experience to your customers. Providing agents with the tools and access to knowledge is instrumental in their success. Our Business Intelligence team keeps us on the cutting edge of technology inspiring and enabling us to deliver effective programs for our clients.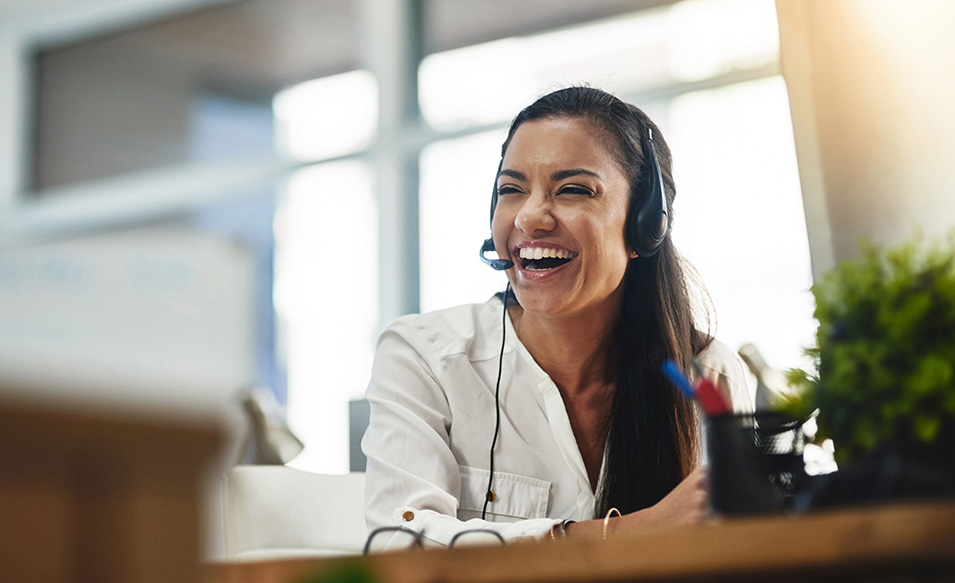 Here are a few of the partners we use to ensure we deliver the best possible experience for our partners: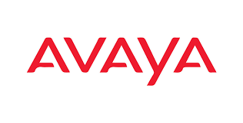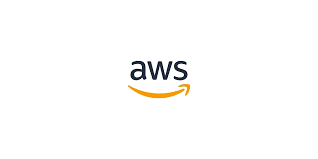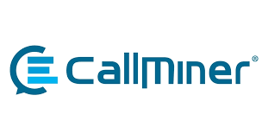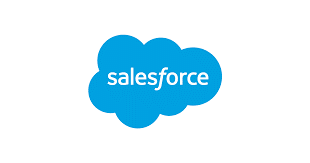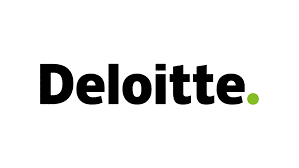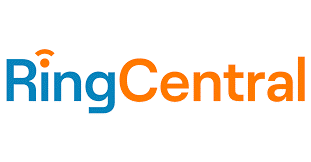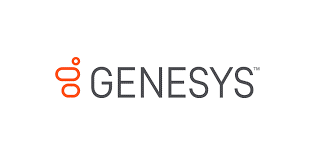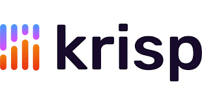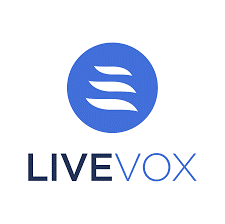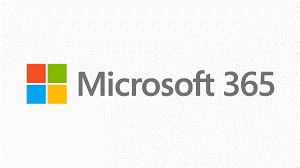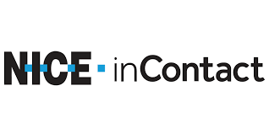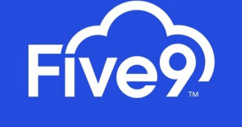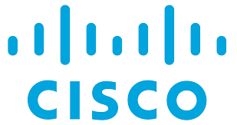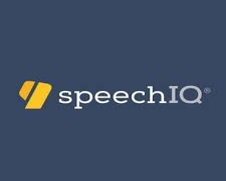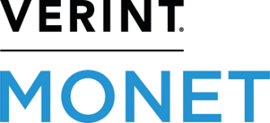 Ready to start your call center program?