INTERACTIVE VOICE RESPONSE
Our advanced Interactive Voice Response ("IVR") technology helps you achieve both simple and complex goals. Since customer satisfaction is our main goal, we've made it easy to design, edit, and build custom IVRs for your business.
Our IVR system lets you experience automation at its best with fewer points of customer abandonment. Every menu option, customer response, and automated menu selection is easy to incorporate or adjust. Using a simple drag-and-drop visual builder, we configure the IVR to your process and provide the updates or other information callers need. We offer flexibility and customization options to fit every industry and business, all in an environment designed to improve results for companies of every size. Streamline interactions with customers and leave callers fully satisfied.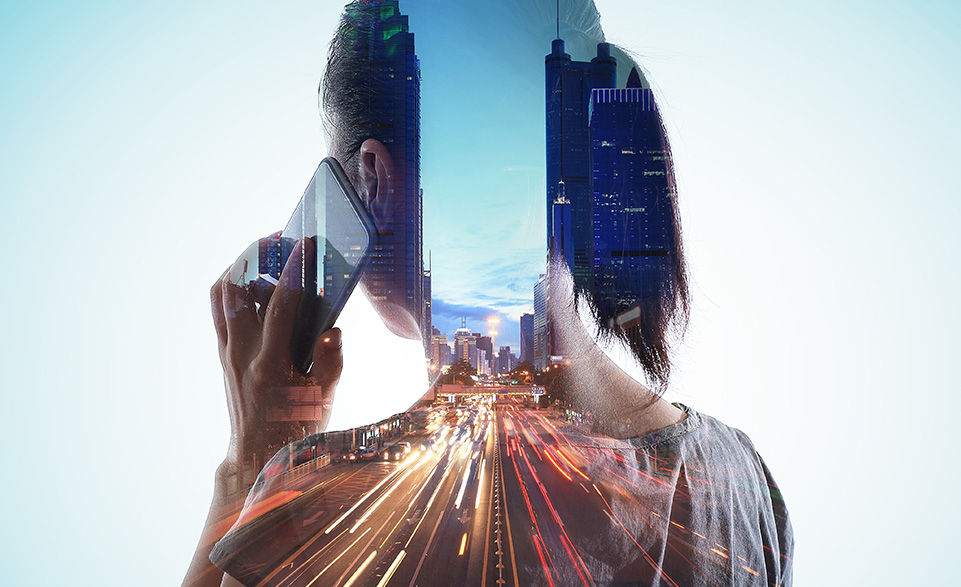 PROVIDE BETTER SERVICE
People reward great service with their loyalty. Set up simple, user-friendly tools to serve your customers better.
AUTOMATE CUSTOMER DATA COLLECTION
By prompting callers to give names, account numbers, and a short summary of their issue before they even talk to an agent, you can further ensure they speak to the right person during their call. The better equipped your agents are before the call, the faster they can determine and address the problem each caller is facing. Allow agents to spend more time solving problem and less time taking information, increasing call volume and satisfaction levels.
BUILD TO YOUR SPECS
No matter your industry or specific company needs, we can create interactive voice responses that most efficiently guide your customers to their solutions. Record your own messages, choose effective built-in prompts, and build custom menus to offer a simple and intuitive call experience.
Ready to start your call center program?
The Office Gurus and Atom Tickets are now partners in beautiful San Ignacio, Belize! What a great looking group and wearing Atom proudly! A huge thanks to Nick Jiwa and Michael Replogle with CustomerServ® for guiding us down the right path and finding the TOG team. Happy to be partnering with the leadership team at TOG including Dominic Leide, Jaimie Bell, and Karla Machón de González.

I wanted to share my experience visiting the center in San Salvador and facilitating the new hire class. The visit was thoroughly enjoyable personally and professionally. Everyone within TOG that I interacted with was professional, competent, friendly, accommodating, and genuinely excited about the opportunity to expand their support for Crius. To date, all indications are that we've selected the right partner to help us grow the business and provide the high degree of customer experience that we expect.

My experience has been wonderful with The Office Gurus. I had what I thought was a short timeline and we somehow made it work with agents up and running quickly. They really are experts in the field and are focused on building long term partnerships. I vetted over 15 different companies in my search to outsource and am glad I chose to partner with TOG