OUR KNOWLEDGE BASE'S BENEFITS
Create any type of information you choose, such as FAQs, manuals, customer service responses and technical data
Organize content in any structure or hierarchy
Restrict access to assigned groups as desired
Supports rich media, including documents, images, video and PDFs
Superior search integration with recent searches maintained for easy repeat access
Keeps all users up to date on the latest changes in policy, procedures and information
Tracks which specific documents are used and with what frequency
Analytics for usage at document, page and user-levels
Gain insights into user information searches and expose gaps in available content
Training can be automatically assigned for self-study based on Quality Assurance results and performance changes within key KPIs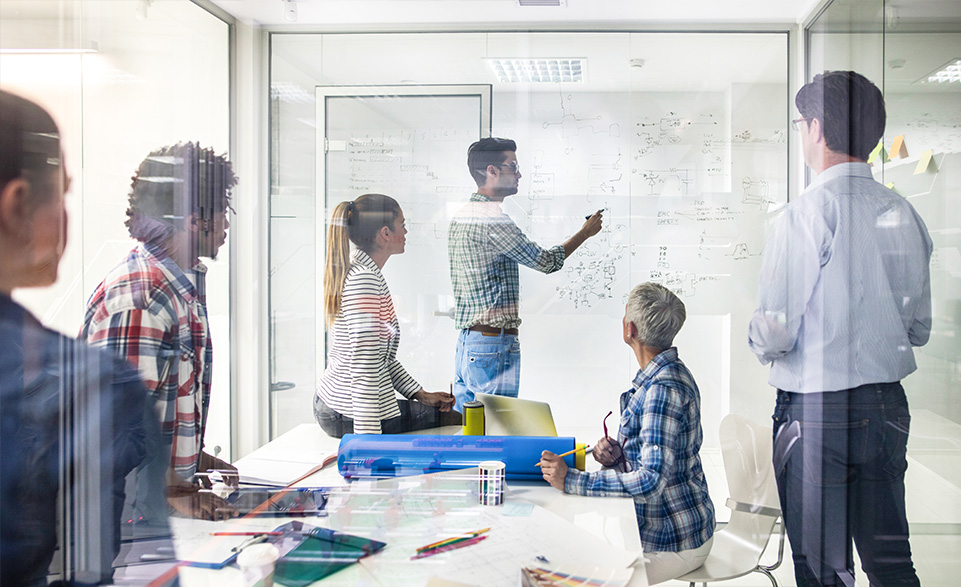 PEOPLE-FOCUSED

Our agents act as a true extension of your organization. We help them operate at peak performance with actionable data that lets us educate, motivate, arm and train them on an ongoing basis.
ONE PLATFORM

Put an end to data and process silos. Our end-to-end, integrated solution addresses all your challenges.
CLOUD-BASED

Our cloud-based architecture provides anytime/anywhere access, continuous product enhancements, and provides training at the click of a button for our agents.
Ready to start your call center program?
My experience has been wonderful with The Office Gurus. I had what I thought was a short timeline and we somehow made it work with agents up and running quickly. They really are experts in the field and are focused on building long term partnerships. I vetted over 15 different companies in my search to outsource and am glad I chose to partner with TOG

The Office Gurus and Atom Tickets are now partners in beautiful San Ignacio, Belize! What a great looking group and wearing Atom proudly! A huge thanks to Nick Jiwa and Michael Replogle with CustomerServ® for guiding us down the right path and finding the TOG team. Happy to be partnering with the leadership team at TOG including Dominic Leide, Jaimie Bell, and Karla Machón de González.

I wanted to share my experience visiting the center in San Salvador and facilitating the new hire class. The visit was thoroughly enjoyable personally and professionally. Everyone within TOG that I interacted with was professional, competent, friendly, accommodating, and genuinely excited about the opportunity to expand their support for Crius. To date, all indications are that we've selected the right partner to help us grow the business and provide the high degree of customer experience that we expect.