OWNERSHIP
Superior Group of Companies, Inc. – Publicly traded (NASDAQ – SGC)
GLOBAL DELIVERY CENTERS
USA, El Salvador, Jamaica & Belize
CORPORATE HEADQUARTERS
Seminole, FL
MULTI-LINGUAL
English, Spanish, Portuguese, and French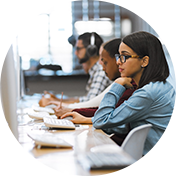 MISSION
"TOG provides custom contact center and back office support services as an extension of our customers' organizations. We implement solutions for our customers' from the smallest to the largest in order to accelerate their growth."
VISION
We will be recognized as the contact center and BPO provider of choice by delivering an experience and level of service our customers will not find elsewhere.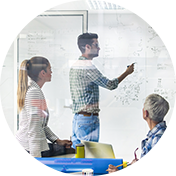 OUR STORY
The Office Gurus operates call and contact centers in El Salvador, Belize, Jamaica, and the USA. TOG has endeavored to become an extension of our client's culture, mission and values in both our nearshore and Florida call centers. We are obsessed with being the very best employer in each region that we operate. We attract the best talent because we offer a culture that is conducive to both personal and professional growth.
Our results, client longevity, ability to tackle complex programs and compete head to head with some of the larger and more highly recognized call centers, all speak for themselves. The Office Gurus has grown through organic client growth and winning/retaining new clients' business.
Our organic growth is a testament to our performance and the expert team that we have put together. Our ability to attract new business is driven by the success stories that we've created over the years.
We hope that we have the opportunity to create another success story with you!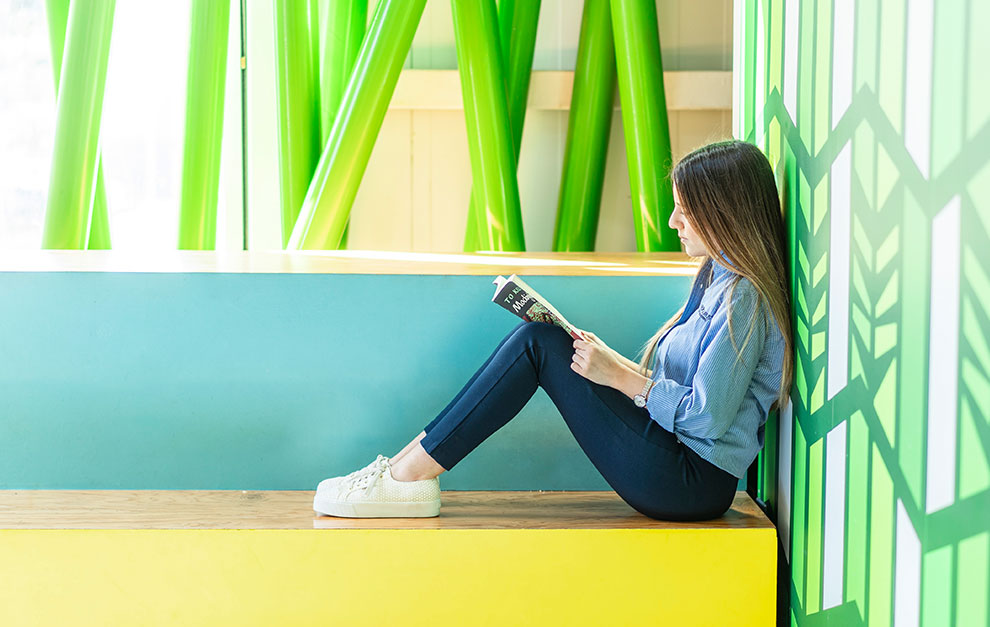 2005
Launched Captive center...
2006
Grew to 40 agents...
2008
Grew to 85 agents...
2009
Moved into 22,000 SQ FT building...
2011
Opened our Seminole center...
2012
Opened in San Ignacio, BZ...
2015
Broke ground in EI Salvador...
2016
Moved into our new 1,200 seat...
2018
launched our Belmopan...
2019
Opened our Kingston, Jamaica call center...
2020
Launched Work from Home Support...
My experience has been wonderful with The Office Gurus. I had what I thought was a short timeline and we somehow made it work with agents up and running quickly. They really are experts in the field and are focused on building long term partnerships. I vetted over 15 different companies in my search to outsource and am glad I chose to partner with TOG

I wanted to share my experience visiting the center in San Salvador and facilitating the new hire class. The visit was thoroughly enjoyable personally and professionally. Everyone within TOG that I interacted with was professional, competent, friendly, accommodating, and genuinely excited about the opportunity to expand their support for Crius. To date, all indications are that we've selected the right partner to help us grow the business and provide the high degree of customer experience that we expect.

We've been nothing but surprised and delighted since we selected The Office Gurus (TOG) as one of our BPO providers almost two years ago now. TOG has outperformed all other providers we've used in the past and has helped us achieve over 90% customer satisfaction based on a post-call IVR survey asking the customer "how satisfied are you with the representative who handled your call today?" In addition, they've been a true partner; they proactively communicate issues, challenges, and obstacles as well as suggestions for the product and processes to improve. They treat their employees well and like to work hard but play hard so they are a perfect culture match for our organization. It feels like they are just an extension of our own team.