BELIZE'S MOST TRUSTED BPO CALL CENTER PROVIDER
Belize is known world-wide as a tropical treasure with a laid back ambiance of swinging hammocks, impenetrable jungles, and an underwater world of twisted corals, fish, and manatees.
However, you may not have known that Belize has turned into one of the fastest growing nearshore BPO destinations in Central America. The Office Gurus has capitalized on Belize's young and energetic population to provide our customers with a terrific nearshore option for their inbound and outbound call center needs.
Belize being the only country in Central America where English is the first language has allowed TOG to quickly become one of the largest employers in the country and we have developed a reputation for being one of the best places to work! Whether it be from our call center in Belmopan (the capital) or San Ignacio (top tourist destination) our call center services are focused on providing your customers with a world-class experience every time.
Having both a customer service and sales mentality has been ingrained in the Belizean culture due to tourism being the 2nd largest industry in Belize.
Request More Information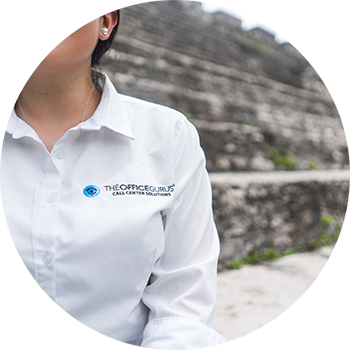 Looking for a job at one of our call centers in Belize?
Enjoy the perks of being a Guru and apply now!
Apply Now!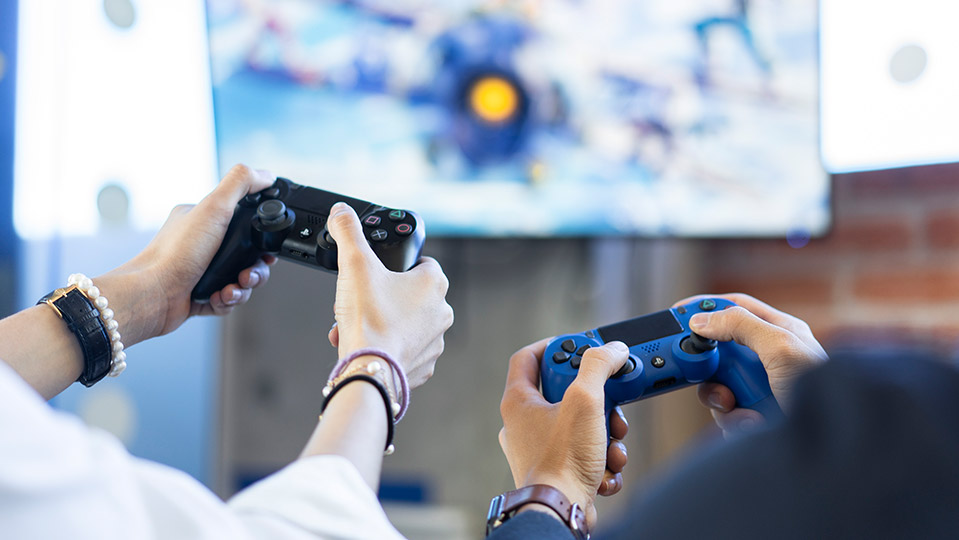 THE PEOPLE
Only country in Central America where English is the first language
Strong cultural affinity to USA culture
About 40% of the population is bilingual, Spanish is the 2nd language
Well-educated agent pool looking for long-term careers
LOCATION
Close proximity to USA
Democratically elected government
Less than a 2 hour flight from Miami with direct flights from several major hubs
Prime tourist / retirement location
Stable currency – fixed 2:1 against the U.S. dollar
INFRASTRUCTURE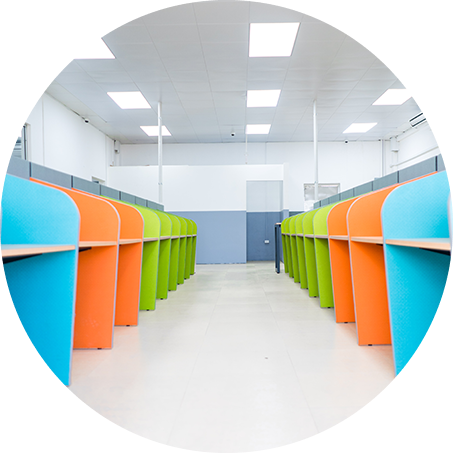 Capacity: 720 seats
Dedicated training rooms with video conference equipment
On-site cafeteria and on premise outdoor dining area
White noise on operational floors
Badge and fingerprint access
24/7 security monitoring
Fully redundant infrastructure
Whether you need an outbound or inbound call center, our call center services in Belize will help your business scale. If you're considering a call center outsourcing program, reach out to us today, so we can learn about your business needs, and discuss how our BPO call center services can become an extension of your team.
CONTACT US TODAY TO LEARN MORE ABOUT HOW OUR BELIZE BPO CALL CENTER
CAN HELP YOUR BUSINESS GROW.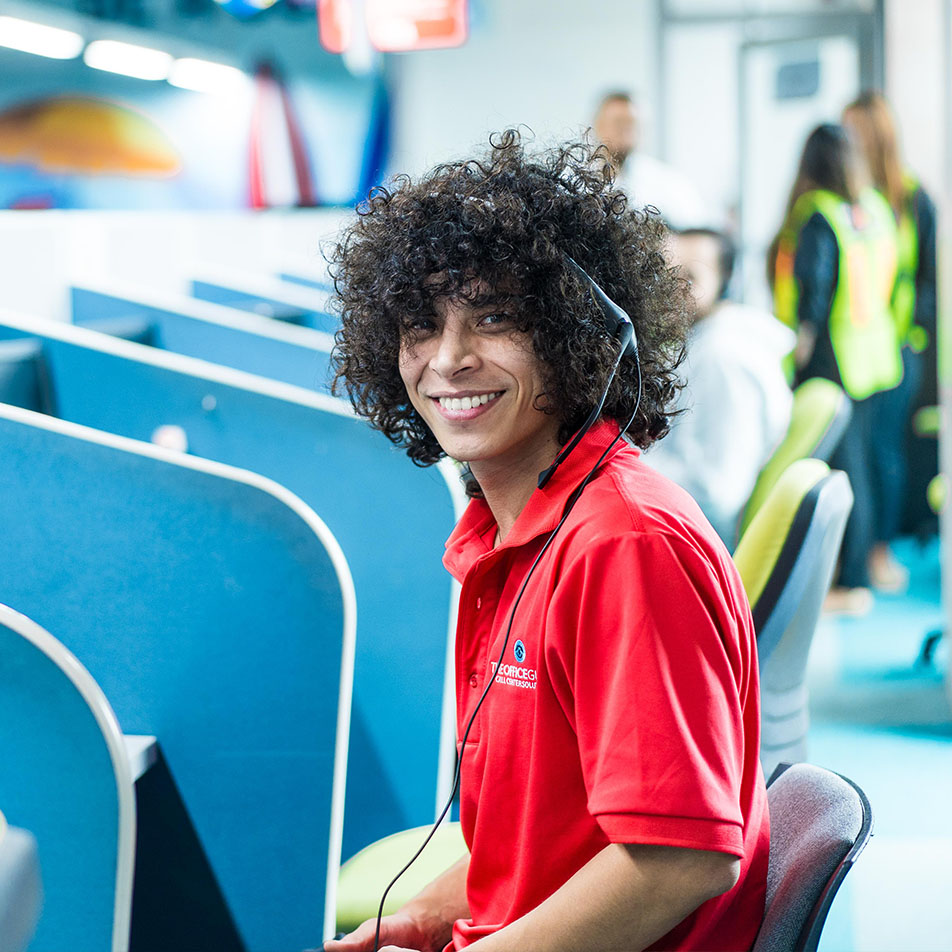 DISCOVER MORE GURU LOCATIONS