EL SALVADOR'S TOP CALL CENTER COMPANY
Thinking about using a BPO company to outsource your call center work? El Salvador is the perfect nearshore choice! With one of the strongest infrastructures in all of Central America, El Salvador has invested in a terrific road system, expansive cell phone coverage, stable broadband services, and a reliable power grid. In addition, the official currency is the US Dollar, which eliminates the hassles associated with currency exchange.
Count on Trained Professionals for BPO and Call Center Services
Today, El Salvador has more than 26,000 call center agents working in the BPO industry. The country offers a highly competent, well skilled, hardworking, trainable, and bilingual labor pool. These attributes coupled with the cultural affinity to the US have made El Salvador a top nearshore BPO destination. At The Office Gurus our experienced management team will provide high level BPO and call center services, at rates competitive with any other company in the region.
The Office Gurus El Salvador call center has become a true extension of our strategic partner's offices for their BPO needs. From sales roles to customer service support, all of the above coupled with the hard working and available English speaking population make this a terrific nearshore choice for whatever your BPO needs may be!
Request More Information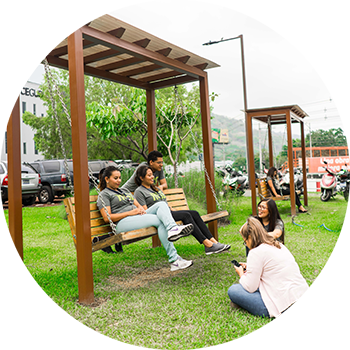 Looking for a job at our El Salvador call center?
Enjoy the perks of being a Guru and apply now!
Apply Now!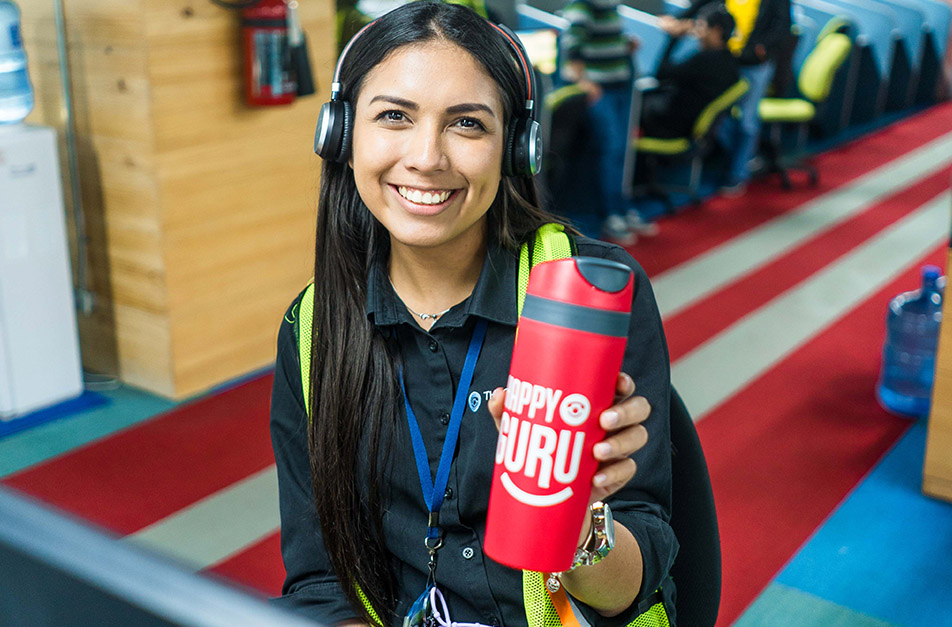 THE PEOPLE
Salvadorans are famous for being extremely friendly, warm, hospitable, and customer service oriented
Remarkable cultural affinity to the USA culture
Known for having one of the most neutral accents in Latin America for both English and Spanish
Well educated: 150K students enrolled in advanced university and/or technical education programs
LOCATION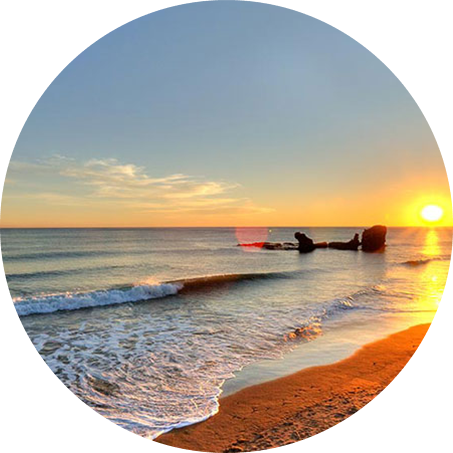 Close proximity to USA
The USA dollar is the national currency
Democratically elected government
Direct flights on American, Delta and United Airlines
Population: 6.34MM
2.5MM Salvadorans live in the U.S.
One of the world's most popular surfing destinations
INFRASTRUCTURE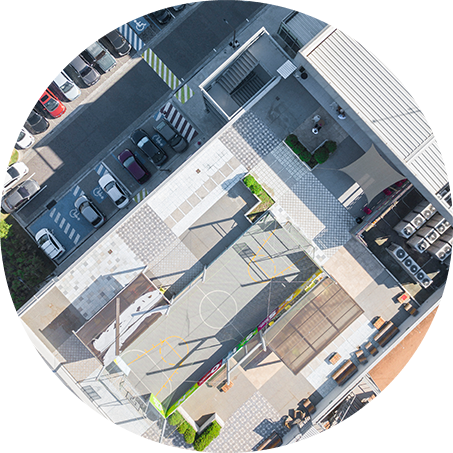 Capacity: 1200 Seats
Award winning "Icon of the City" building
Badge and fingerprint access required to enter all call center floors
4 state of the art training rooms
Sports court & 4 relaxation rooms
24/7 security monitoring
Fully redundant infrastructure
Rooftop cafeteria and coffee bar
White noise on each operational floor
On-site medical clinic
One of our team members would be happy to learn about your call center and BPO needs, and provide details about how The Office Gurus can help your grow and scale your business. Our superior BPO services, as well as outbound and inbound call center services have established The Office Gurus as one of the leading call center companies in El Salvador.
CONTACT US TODAY TO FIND OUT HOW OUR BPO CALL CENTER IN EL SALVADOR
CAN HELP YOUR BUSINESS!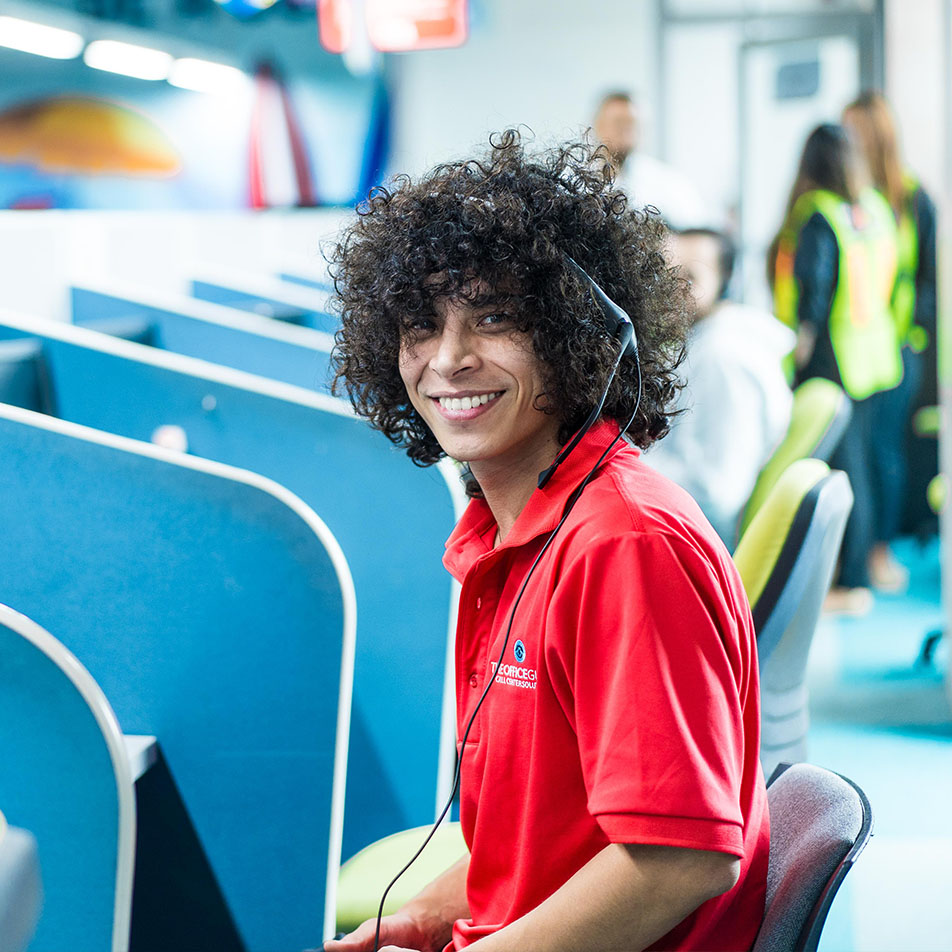 DISCOVER MORE GURU LOCATIONS