REAL TIME CALL GUIDANCE
A tool to offer the best service, promotions, packages, etc., with a couple of clicks. The web application helps agents to find a solution according to the service provided by the account, providing them with information in a fast and timely manner and to properly identify the steps to follow in each specific call. Useful for retention processes. .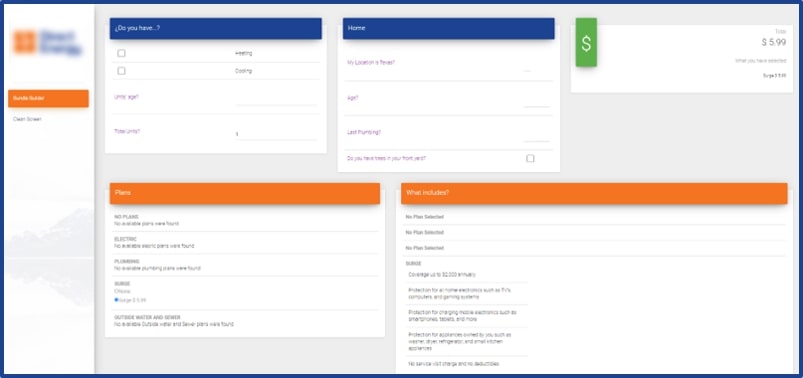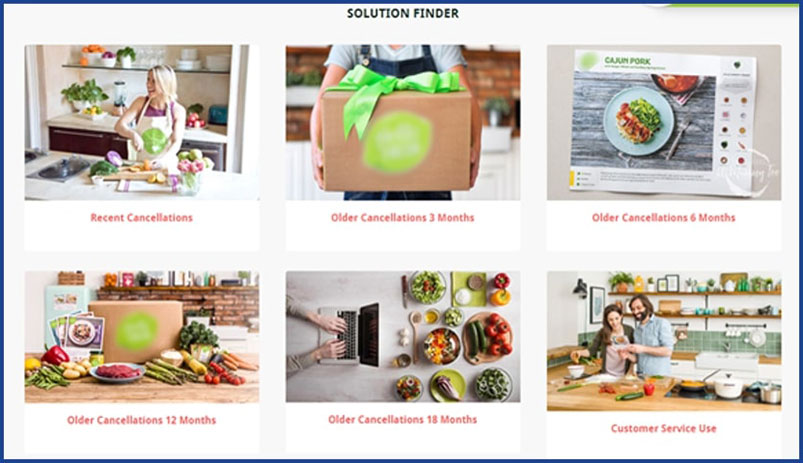 Ready to start your call center program?
We've been nothing but surprised and delighted since we selected The Office Gurus (TOG) as one of our BPO providers almost two years ago now. TOG has outperformed all other providers we've used in the past and has helped us achieve over 90% customer satisfaction based on a post-call IVR survey asking the customer "how satisfied are you with the representative who handled your call today?" In addition, they've been a true partner; they proactively communicate issues, challenges, and obstacles as well as suggestions for the product and processes to improve. They treat their employees well and like to work hard but play hard so they are a perfect culture match for our organization. It feels like they are just an extension of our own team.

The Office Gurus and Atom Tickets are now partners in beautiful San Ignacio, Belize! What a great looking group and wearing Atom proudly! A huge thanks to Nick Jiwa and Michael Replogle with CustomerServ® for guiding us down the right path and finding the TOG team. Happy to be partnering with the leadership team at TOG including Dominic Leide, Jaimie Bell, and Karla Machón de González.

My experience has been wonderful with The Office Gurus. I had what I thought was a short timeline and we somehow made it work with agents up and running quickly. They really are experts in the field and are focused on building long term partnerships. I vetted over 15 different companies in my search to outsource and am glad I chose to partner with TOG