UNMATCHED QUALITY ASSURANCE
Our 100% digitally recorded calls provide access for ongoing training, confirm information was delivered correctly, compliance with regulatory obligations and transparency in the partnership. It allows us to focus on the most important aspect of your business, providing your customers with excellent customer service.
CALL INTELLIGENCE
Record inbound and outbound calls, pause/resume live call recordings and listen to past call recordings at any time to ensure compliance with quality standards. This valuable stored content can aid you in better understanding the needs of your customers and help you prepare for future interactions. It is also useful as a tool for managerial oversight to ensure that your company's quality standards are being met. Our advanced historical reporting feature makes it easy for you to get all the information you need to make strategic decisions based on real facts and sound data. We can report on progress for any time interval, accurately measure performance, and gain insights to improve your business.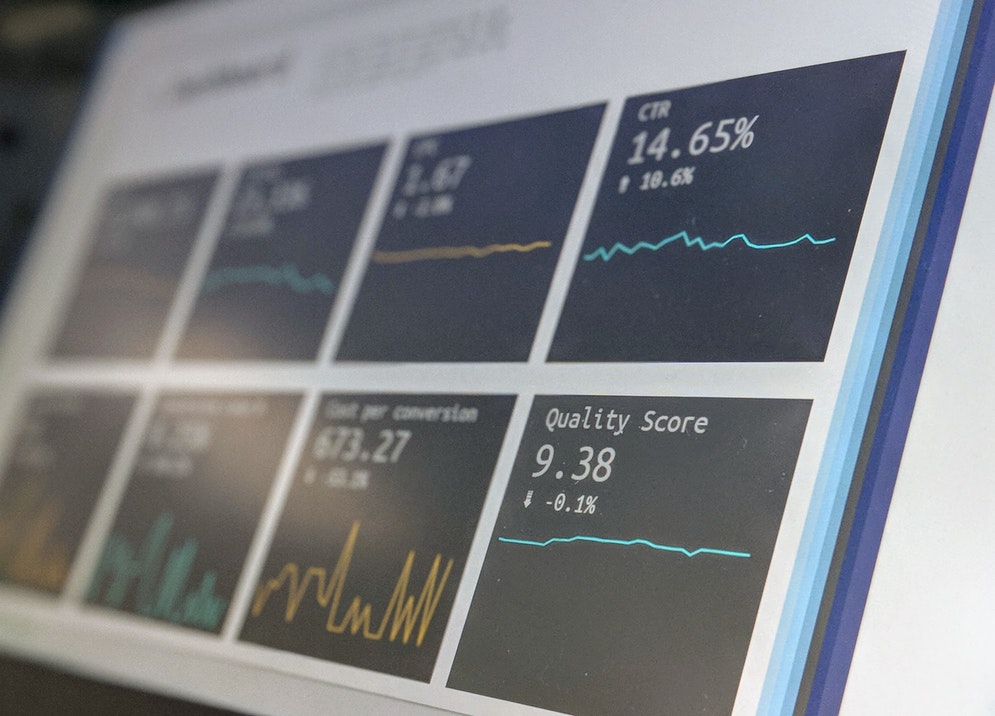 Ready to start your call center program?
I wanted to share my experience visiting the center in San Salvador and facilitating the new hire class. The visit was thoroughly enjoyable personally and professionally. Everyone within TOG that I interacted with was professional, competent, friendly, accommodating, and genuinely excited about the opportunity to expand their support for Crius. To date, all indications are that we've selected the right partner to help us grow the business and provide the high degree of customer experience that we expect.

We've been nothing but surprised and delighted since we selected The Office Gurus (TOG) as one of our BPO providers almost two years ago now. TOG has outperformed all other providers we've used in the past and has helped us achieve over 90% customer satisfaction based on a post-call IVR survey asking the customer "how satisfied are you with the representative who handled your call today?" In addition, they've been a true partner; they proactively communicate issues, challenges, and obstacles as well as suggestions for the product and processes to improve. They treat their employees well and like to work hard but play hard so they are a perfect culture match for our organization. It feels like they are just an extension of our own team.

The Office Gurus and Atom Tickets are now partners in beautiful San Ignacio, Belize! What a great looking group and wearing Atom proudly! A huge thanks to Nick Jiwa and Michael Replogle with CustomerServ® for guiding us down the right path and finding the TOG team. Happy to be partnering with the leadership team at TOG including Dominic Leide, Jaimie Bell, and Karla Machón de González.