Certifications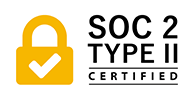 SOC 2 TYPE 2 – The System and Organizational Controls(SOC) report is an internal controls report capturing how a company safeguards customer data and how well those controls are operating. Companies that use cloud service providers use SOC 2 reports to assess and address the risks associated with third party technology services. These reports are issued by independent third party auditors covering the principles of Security, Availability, Confidentiality, and Privacy.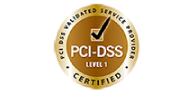 PCI DSS Certification(Level 1) – The Payment Card Industry Data Security Standard (PCI DSS) is a set of requirements intended to ensure that all companies that process, store, or transmit credit card information maintain a secure environment. Level 1 is the highest, and most stringent, of the PCI DSS levels.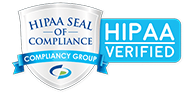 HIPPA Verified – 3rd party certification that ensures we meet the standards for Privacy, Security, and Breach Notification Rules of the Health Insurance Portability and Accountability Act.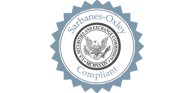 Sarbanes Oxley Compliance – Sarbanes Oxley Compliance(SOX) is a set of established rules to reinforce information technology and security controls, and uphold legal financial practices.
Awards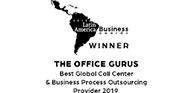 Latin America Business Awards – Best Global Call Center and Business Process Outsourcing Provider 2019 by Latin America News. Click here to read more.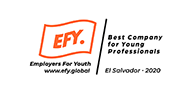 EFY Best Companies for Young Professionals - first place among Call Centers and fourth place overall in the "Best Companies for Young Professionals" rankings by Employers for Youth. Click here to read more.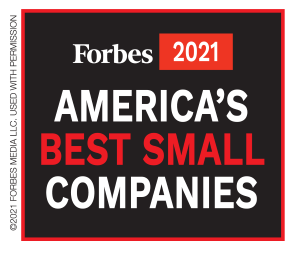 Forbes – Superior Group of Companies, TOG's parent company, was ranked #10 for its first appearance on the list, which features 100 of the best publicly-traded companies from around the United States. Click here to read more.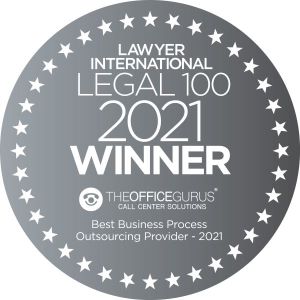 Lawyer International Legal 100 – TOG was named the best Business Process Outsourcing Provider– 2021 by Lawyer International Legal 100.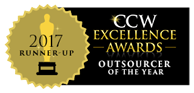 Contact Center Week Outsourcer of the Year Finalist – The CCW Excellence Awards honor, recognize and promote the most innovative call centers that make a commitment to driving superior contact center and customer experience performance. The awards are dedicated to recognizing world class thinking, creativity and execution across the full spectrum of call center functions. Click here to read more.
Ready to start your call center program?