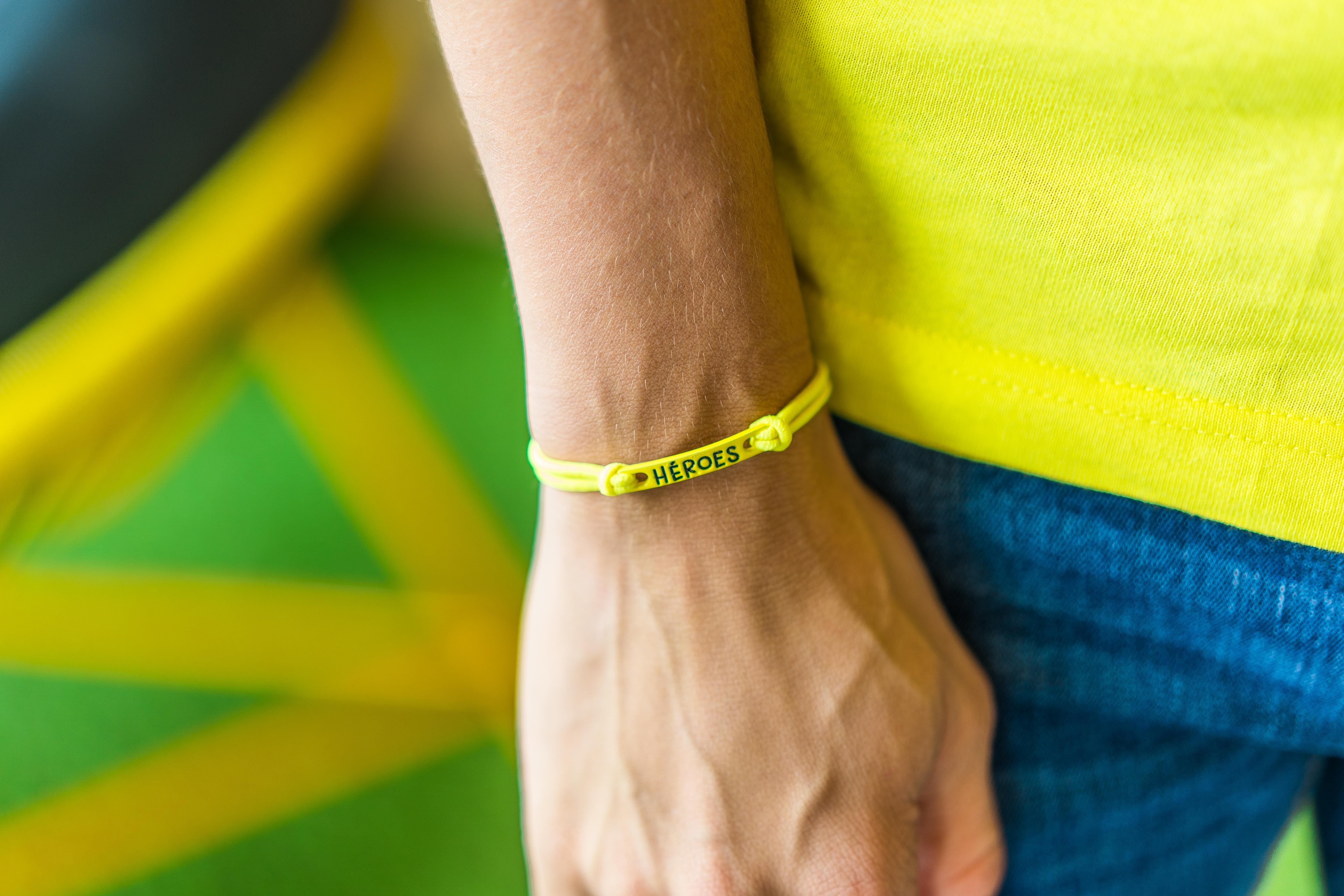 Jun 13 2019
We passionately believe in improving the communities where we operate through our social responsibility program – TOGether. Our Gurus in El Salvador recently reinforced their commitment towards supporting children with cancer through sponsorships and donations by partnering with Movimiento Amarillo (Yellow Movement in Spanish), a program by Ayúdame A Vivir (Help Me Live), a non-profit organization that offers medical treatment and support for childhood cancer in El Salvador for over 27 years, at no cost to patients.
ABOUT The Office Gurus
The Office Gurus® has risen to become one of the leading global BPO companies. Businesses in all industries find that in-house call centers and customer service teams can be expensive and time consuming to manage. We offer custom solutions through our call center outsourcing services and customer service outsourcing technology. One of our priorities is to make the process as seamless as possible by implementing superior customer support outsourcing solutions that will keep your business operations streamlined and your customers happy.